Aerial Property Photography can help sell properties 68% quicker than without.
The truth is that drone aerial photos for estate agents or private sellers really matter when marketing a property.
We produce dramatic aerial drone property photos and videos for residential estate agents which show care properties in the best possible light.
We can use our aerial photos combined with close-up and internal images to create the ultimate Rightmove photo to maximise interest.
Aerial photos and videos capture the scale of the property, land, gardens and surrounding, not possible with ground-based photography. It showcases properties in the best light and helps them stand out.
Leading estate agents report that drone aerial property photos also helps to retain client and gain new clients.
Most people looking to buy a property are also looking to sell one. They look on rightmove and see good and bad agents. We have help.
Drone Aerial photography will increase the saleability of your residential property. Houses and apartments that may look plain at ground level can be invigorated using aerial shots.
Often Google's aerial maps and Google Earth's aerial views via satellite are out of date and do not reflect the true picture. Our drone aerial photography for estate agents can be taken from ground level to 400ft to show a current and accurate layout.
Clients are now asking for "aerial photos of my house" and are prepared to pay to gain an advantage when selling their homes. See our Pricing page for our Residential Property service rates.
Using quality interior and exterior images coupled with drone aerial photography is a winning sales combination. This is particularly relevant for high value luxury residential property, where sales videos are now becoming more popular.
Drone aerial property photography is also invaluable to explain complicated property boundaries, where a significant quantity of land or a potential building plot is included.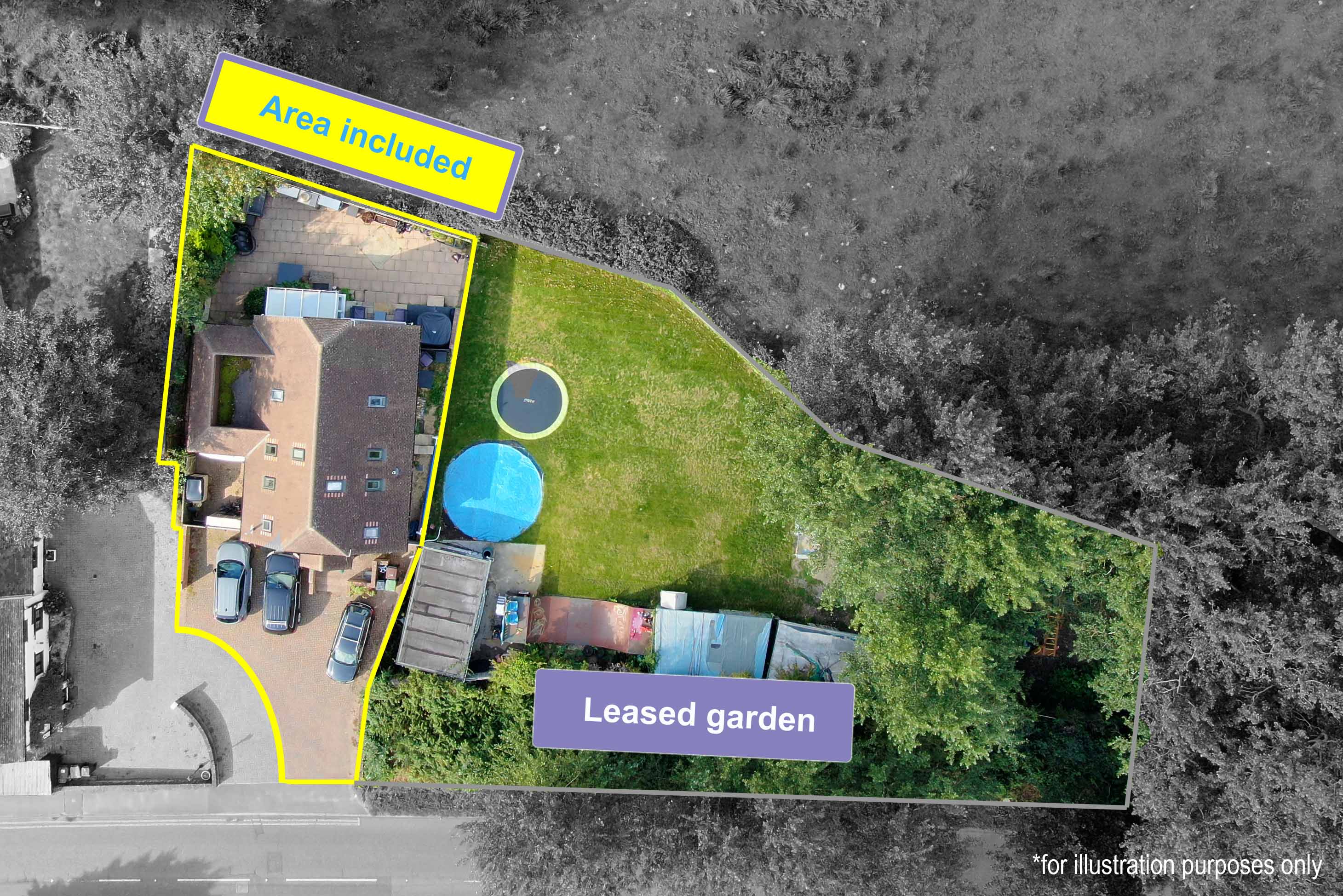 We can adjust our aerial images and video footage to incorporate your corporate image or design, soundtrack, music and sound effects to deliver film ready for publication. We can advise, install and run videos or images on your website.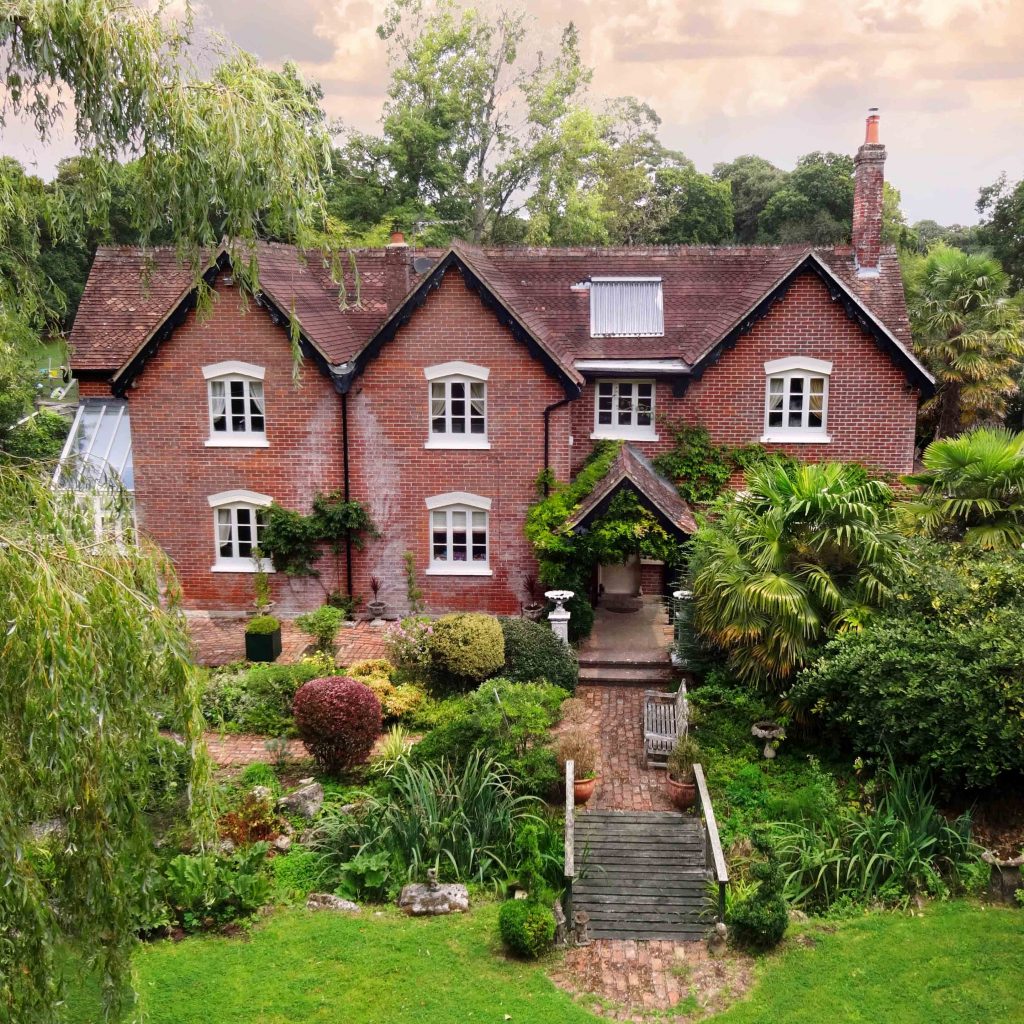 So elevate your marketing by showing your property from the best viewpoint – the air.
Price for £199 for a set of fully edited aerial shots or £249.99 including video.
You can send us close up and internal images and use any of our local areial photos (see here) for the ultimate Rightmove photo.
For more in-depth projects including full internal and external videography to music etc, please contact us for a quote