Southern Drone Pro offer high-level drone roof inspections and surveys on residential and commercial buildings
This can be safer, cheaper and quicker than alternative methods.
We do work for property owners, leasehold tenants, chartered surveyors, consultants, local councils and other organisations. Our drone roof inspection projects include listed buildings, retail parks, churches, industrial sites, wind turbines, solar farms, towers and landmark buildings.
We have also provided drone roof inspections to customers who were not satisfied with the work completed by rogue tradesmen. The roofer believed they were working with impunity as it was not possible for their client to check the work they had completed. During a quick drone roof inspection yet we would quickly assess it with video evidence.
All of our pilots are CAA approved and are skilled in flying drone aerial survey drones to get a view of those "difficult to reach" places. We can fly our drones close to the roof or building to get detailed aerial camera ultra-HD 4K video footage or up to 48 megapixel still aerial images.
Cost Effective
Aerial Building Surveys and Inspections
We offer a very cost-effective, quick solution for drone roof inspections and aerial building surveys compared to more expensive traditional methods of scaffolding, platforms, steeplejacks or hiring a cherry picker. No one leaves the ground so you do not have to worry about the HSE – "Working at Height" health and safety regulations.
Drone roof inspections are invaluable if the roof or structure is unsound made of asbestos, have difficult or complex access. We can do high-level aerial surveys from ground level to 400ft.
You can also stand with us and monitor the video in the ground in real time as we complete your drone roof inspection, so you know we are getting the exact images you are looking for.
All of our clients have access to high-resolution video and/ or images of the drone roof inspection via the cloud or memory stick, so you can view on you own laptop, tablet or PC.
We can zoom in to inspect brickwork, lightning conductors, stonework, restoration, chimneys, weather vanes, roof tiles, lead work, asbestos and roof valleys. As we are professional photographers as well we understand how to use the media exposure correctly for different aspects of the drone roof inspection. You can then full analysis the drone roof inspection in your own time and in your own office.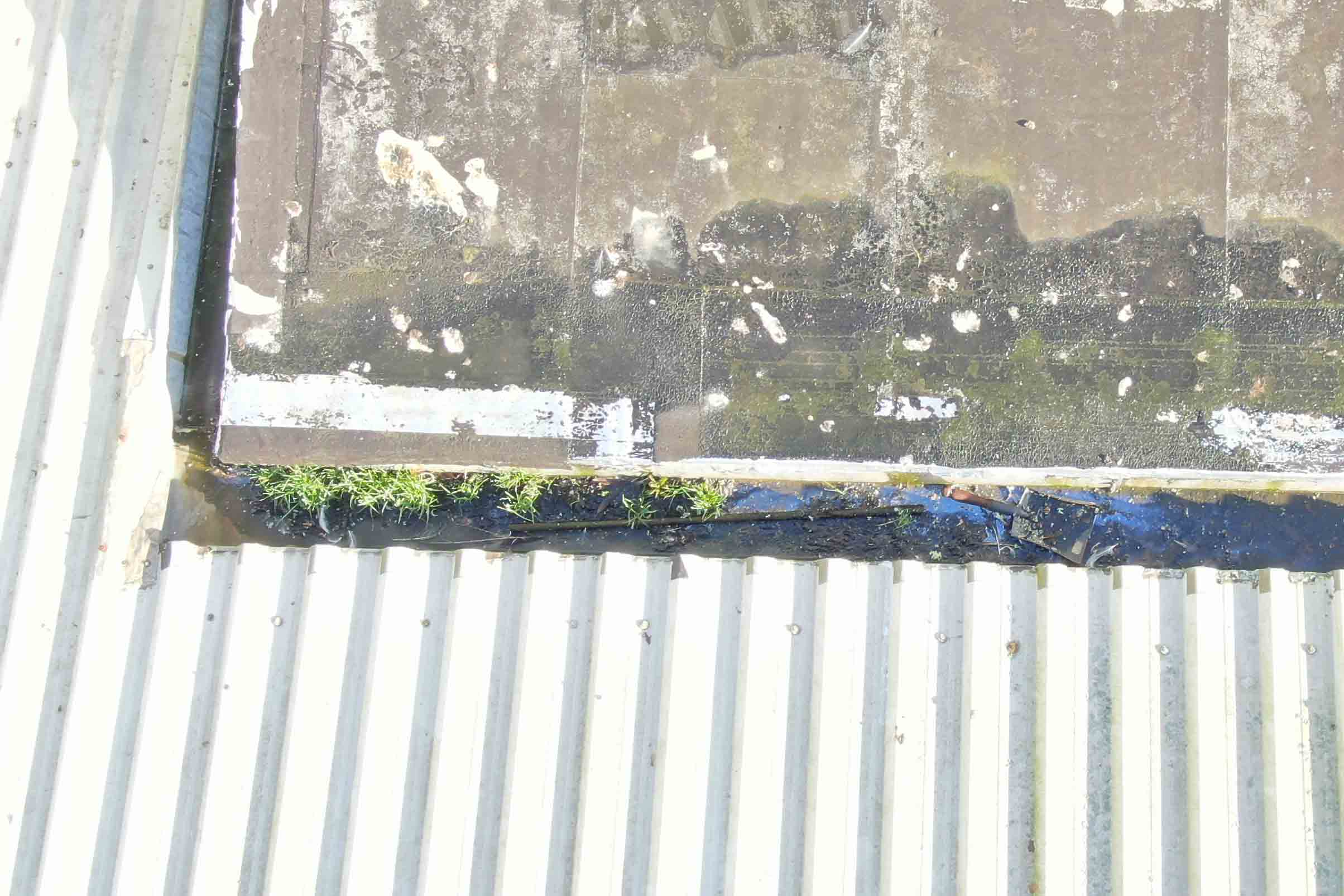 Our CAA flight planning and risk assessment will be done prior to our arrival on site, to ensure strict safety procedures and the safety of the public at the flight location. It only takes around 10 minutes to set up the drone on site before we can set off on the drone roof inspection.
This rapid deployment will minimise any potential disruption to residents or staff, with no damage to property or surroundings.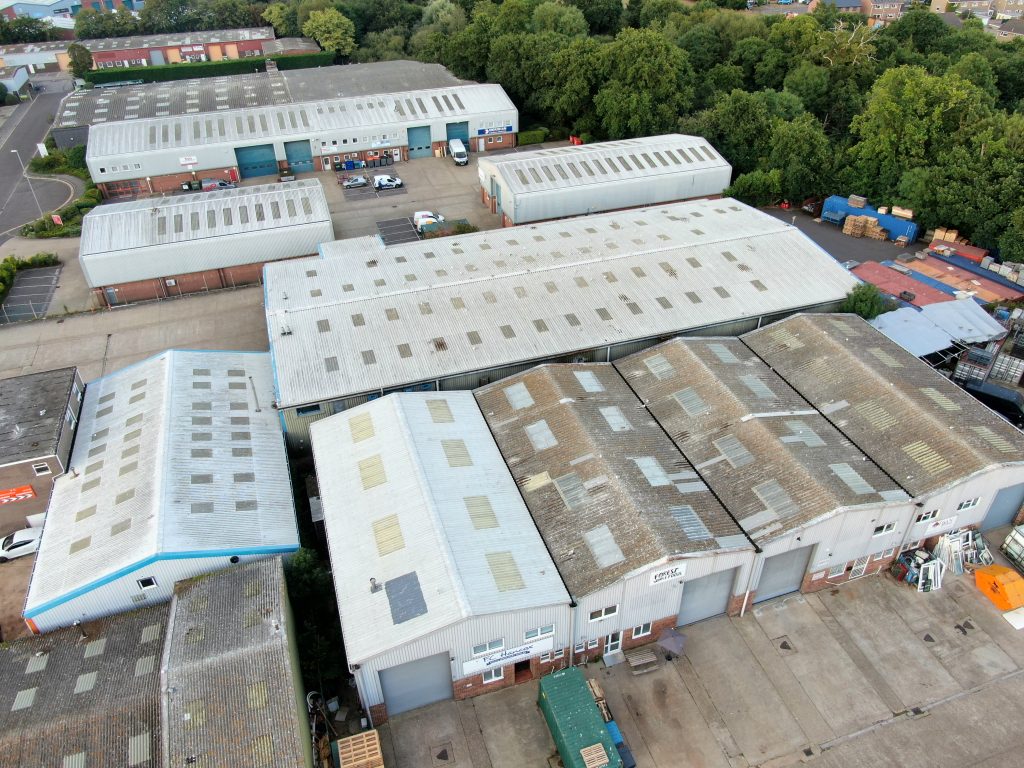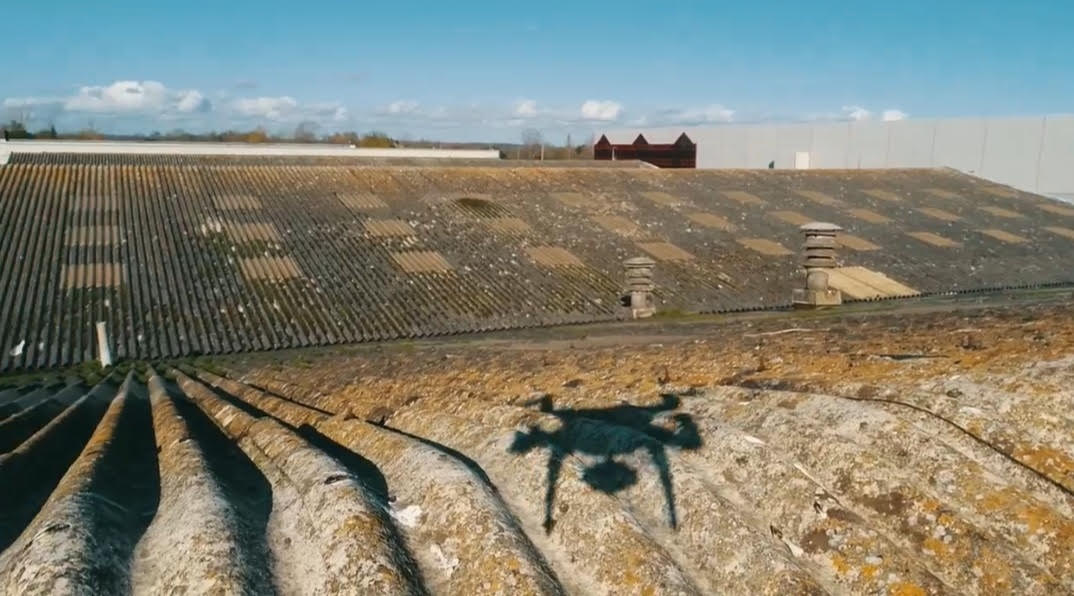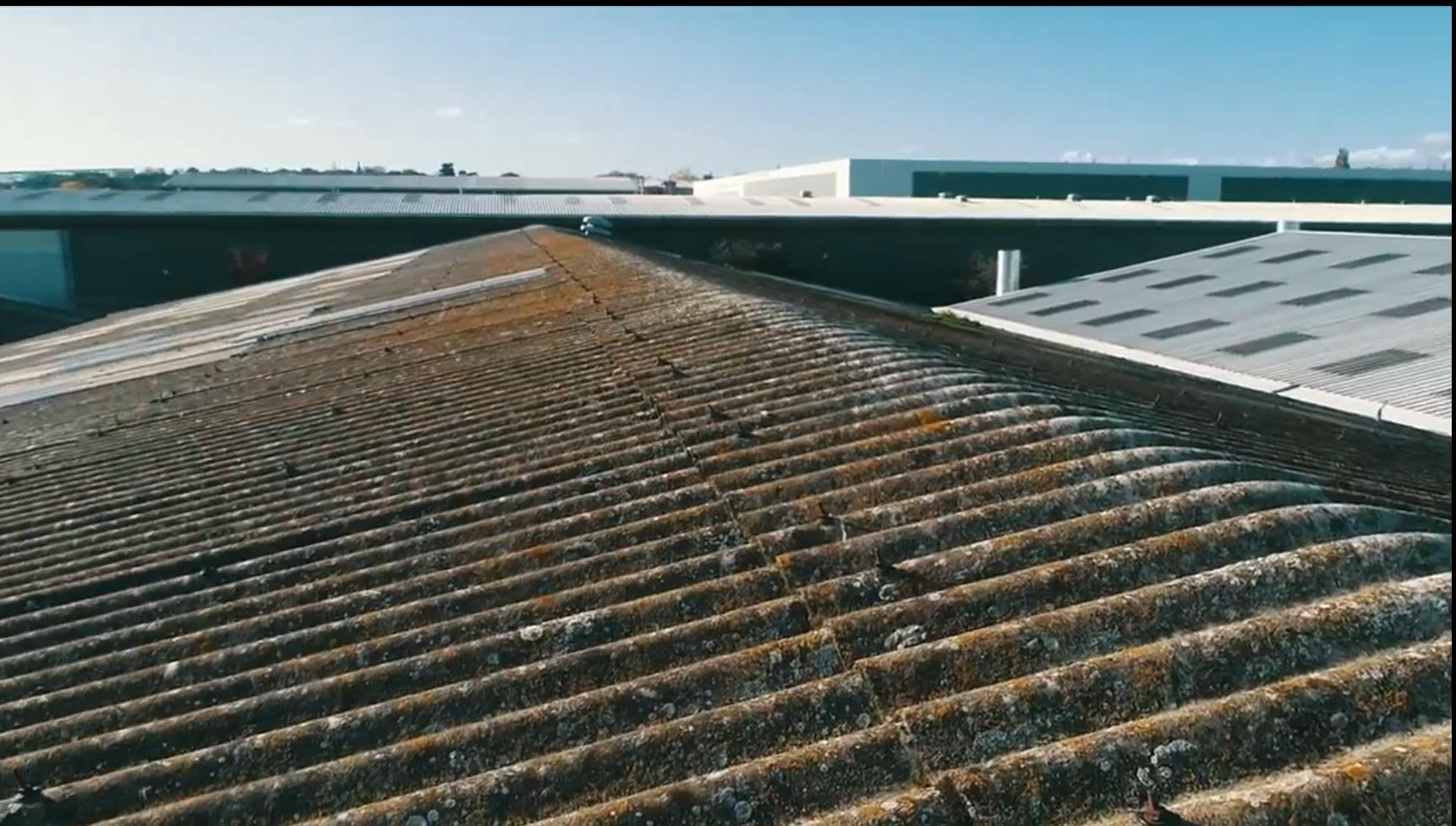 Pricing for a single visit are on our pricing page for drone roof inspections. We gave completed many inspections of residential and commercial properties. Contact us to discuss pricing for multisite regular contract aerial inspections, as part of any scheduled and preventative maintenance program