You can commission us to undertake any aerial photography work.
If you would like a photo of your house, a video of your boat, have a specific image you require for your new book cover or want your ultimate portrait of you that rises above the rest, please contact us.
Aerial imagery is widely used in advertising, bringing a new perspective to web design, display and Exhibition stands. The 50 megapixel image quality, provides superbly detailed resolution for Condition.Surveys and construction progress photography.
Construction site aerial photography can show every stage of a development from planning, foundations, building topping out through to completion.  There is no better way of getting an overview progression of a construction site than by using aerial pictures.
You will be amazed at what we have done and we love all types of creative aerial photography and videography just commission us.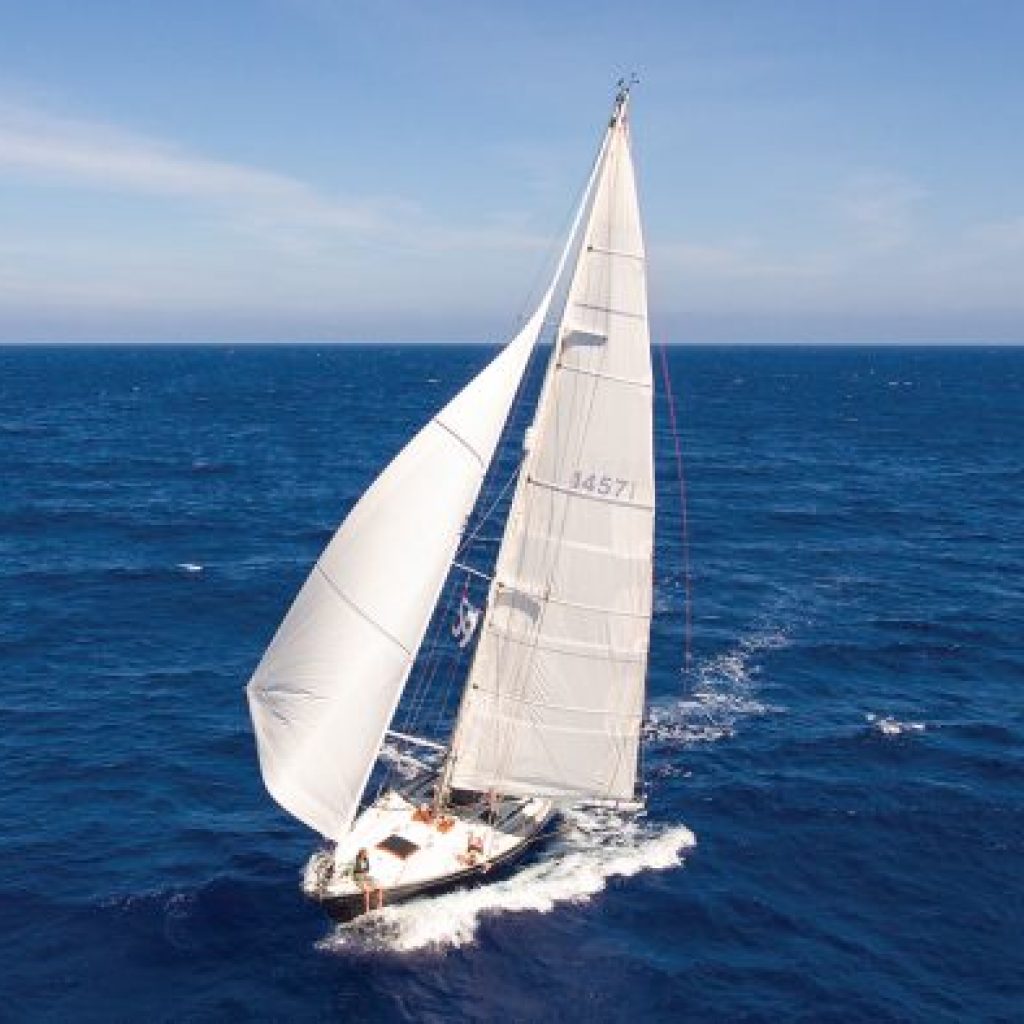 You will receive aerial photographs that provide complete coverage of your site using our 50 million pixel high resolution camera. One will be a plan shot looking vertically straight down, followed by images to show the site in its surroundings and detailed close-up oblique aerial photographs to show your site in detail.