The south coast is an amazing area for aerial photography.
Southern Drone Pro like to take photos of the area which are available for sale on this site. We also understand commissions if there is something special we can capture especially for you. Drone Aerial photography will increase the saleability of your residential property.  Houses and apartments that may look plain at ground level can be invigorated using aerial shoots.
You can see over 700 local aerial images for sale on the buy our photos page.
Our aerial filming using remotely piloted drones gives potential buyers an elevated "birds eye" view that makes your property portfolio stand out from the crowd on websites like Zoopla, Rightmove and Prime Location. Often Google's aerial maps and Google Earth's aerial views via satellite are out of date and do not reflect the true picture. Our aerial photography can be taken from ground level to 400ft to show a current and accurate layout.


Using quality interior and exterior images coupled with aerial photography is a winning sales combination. This is particularly relevant for high value luxury residential property, where sales videos are now becoming more popular.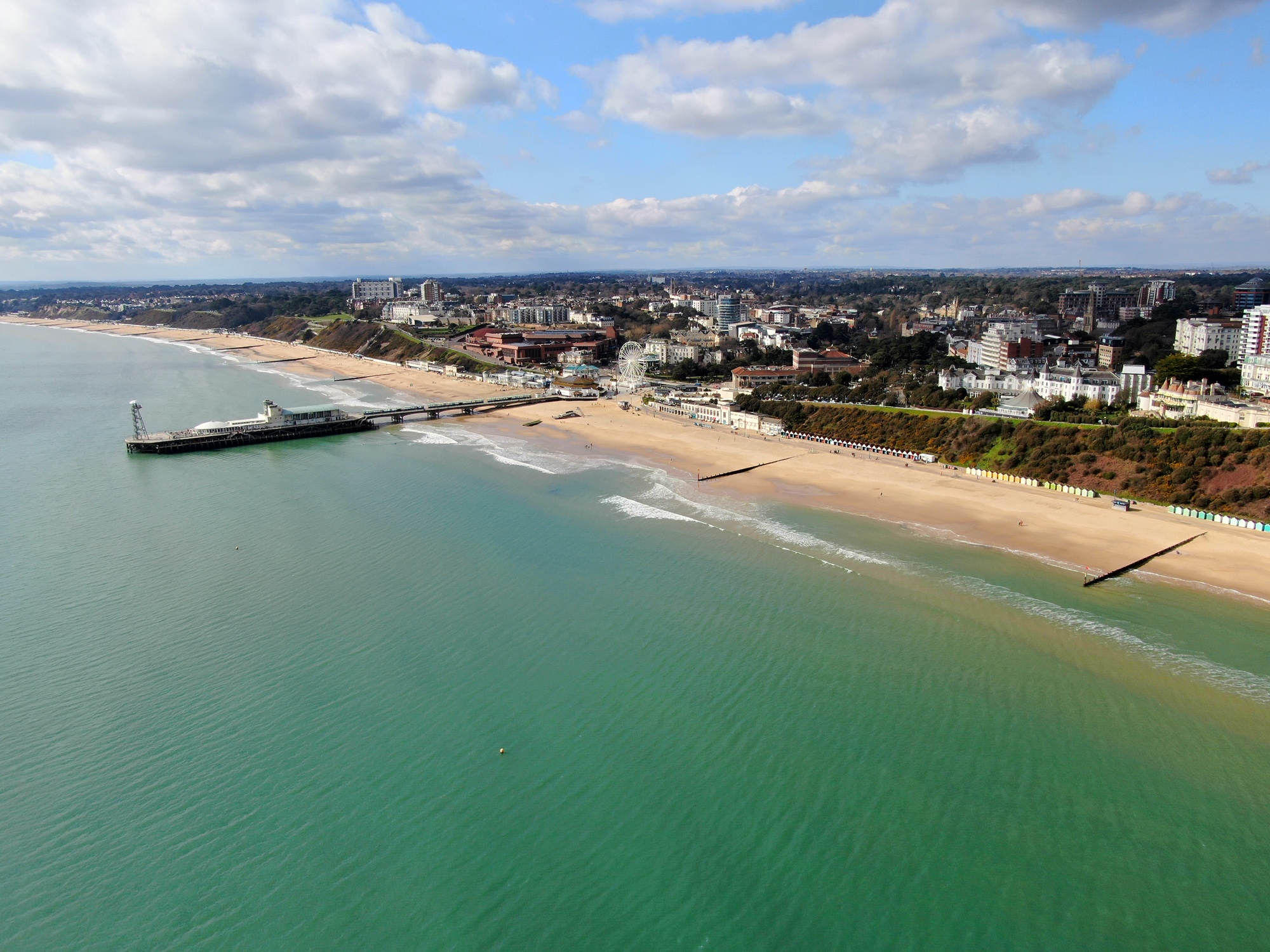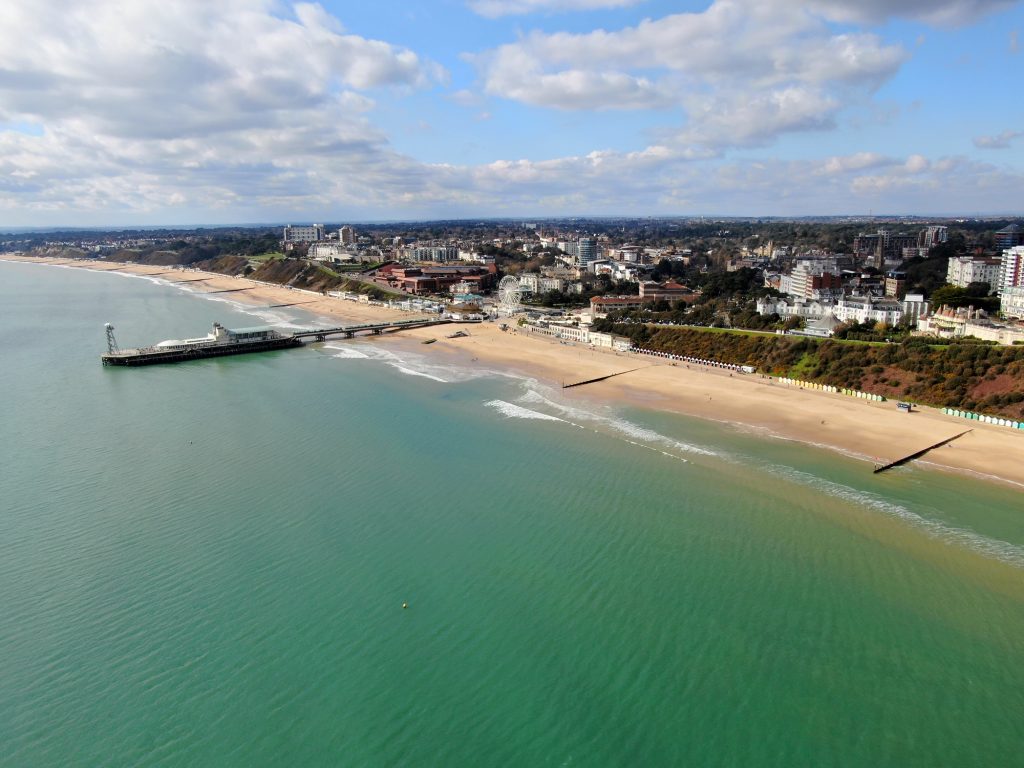 We can adjust our aerial images and video footage to incorporate your corporate image or design, soundtrack, music and sound effects to deliver film ready for publication. We can advise, install and run videos or images on your website.